What Drives Us.
Our purpose is to help clients build the financial foundation of a more secure, rewarding life, as well as a lasting legacy.
Let's Talk.
About Us
An Architecture for Legacy Building.
We understand the path to building a lasting legacy can be populated with unexpected obstacles and extraordinary opportunities. Decisions made today can impact generations of loved ones and we recognize the importance of balancing demands like growing a deep investment portfolio, cultivating philanthropic opportunities and instituting a reliable family governance structure.
Read More
Featured Insights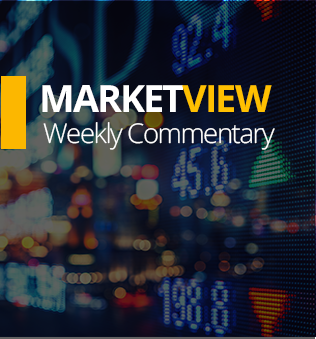 MarketView
Stocks were mixed last week as worries that stretched from Washington D.C., where prospects of a new fiscal stimulus bill…
Read More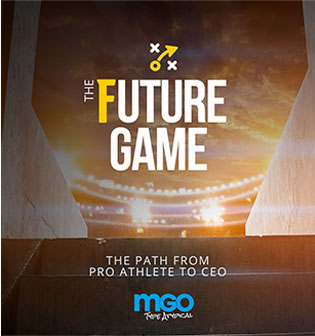 Web Series
The financial crisis facing many professional athletes has received widespread coverage in recent months, with some publications stating that 60-80%…
Read More
Contact Us
How can we help?
Questions? Let's talk. Discover a truly unique approach to wealth managment. Call or contact us online to get the conversation started.
+1 888.880.5724