What Drives Us.
Our purpose is to help clients build the financial foundation of a more secure, rewarding life, as well as a lasting legacy.
Let's Talk.
About Us
An Architecture for Legacy Building.
We understand the path to building a lasting legacy can be populated with unexpected obstacles and extraordinary opportunities. Decisions made today can impact generations of loved ones and we recognize the importance of balancing demands like growing a deep investment portfolio, cultivating philanthropic opportunities and instituting a reliable family governance structure.
Read More
Featured Insights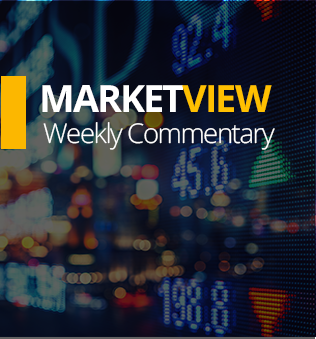 MarketView
Stocks were mixed last week as worries that stretched from Washington D.C., where prospects of a new fiscal stimulus bill…
Read More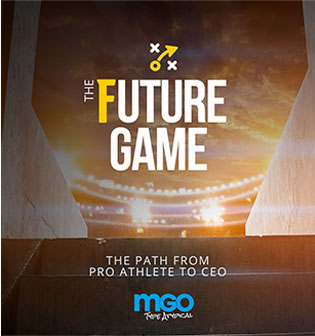 Web Series
The financial crisis facing many professional athletes has received widespread coverage in recent months, with some publications stating that 60-80%…
Read More
CEO, MGO Private Wealth
Robert is the consummate behind the scenes private wealth manager. He maintains a minimal public profile while orchestrating pioneering wealth planning strategies and investment portfolios for a premier roster of CEOs and founders, high-net-worth individuals and families, and top-earners in entertainment, sports and media. Robert's approach is built on the knowledge that a client's financial…
Read Bio
Managing Director, Northern California
Bruce is the managing director for Northern California with MGO Private Wealth and specializes in working with successful entrepreneurs and real estate investors. He has more than 30 years of international experience in business planning, management, board level involvement, public speaking, and business consulting. His extensive knowledge of entity structuring, tax issues, employee and executive benefits, and transition planning allows his…
Read Bio
Chief Operations Officer, MGO Private Wealth
As MGO Private Wealth's Chief Operations Officer, Charles Young is a finance executive with an extensive background in public equity investment management, venture capital and private equity.  Charles has particular expertise in fundamental analysis, portfolio risk management and international growth equities.  He also has multiple years of experience in the development of growth companies and…
Read Bio
Contact Us
How can we help?
Questions? Let's talk. Discover a truly unique approach to wealth managment. Call or contact us online to get the conversation started.
+1 888.880.5724